I struggle with decorating my tree every year. There are so many different cute ideas!
My problem is making my tree look as cute as the one in the picture. I just came across a new idea for your tree this year. I fell in love the first time I saw it on Facebook. It is cute and looks very easy to do.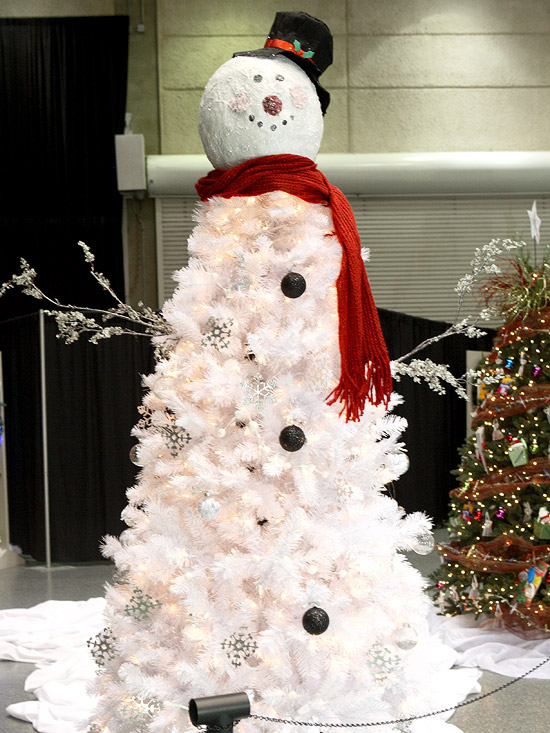 I heard the white tree can be purchased at Big Lots for around $30.00. I also seen a snowman tree with a bucket of snowballs next to him and a shovel in his hand.
This is an easy Christmas craft that you can add your own style to. If you decide to make a snowman Christmas tree this Christmas we would love to see your tree.
You can share with us on our Mister Landscaper Facebook page.